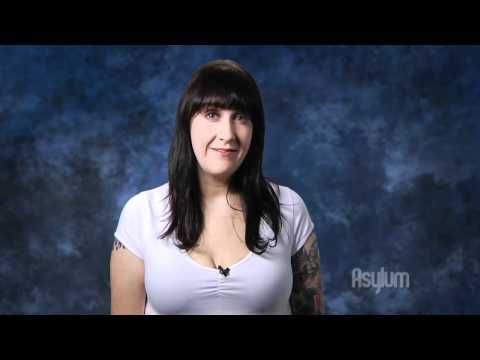 Clockwork Kitty Steampunk Cat →
This: I love.
The Tee Directory - Coupon Codes, Reviews and the... →
Yay! So happy to find this.
5 tags
#GMC Scavenger Hunt
Participate in a #superbowl scavenger hunt with #GMC!! "As the official vehicle of the NFL, GMC is allowed to have a significant presence at many of the events in and around Dallas leading up to Sunday's big game. With Big Fuel's close association to GMC, we're giving you and your audience a chance to be a part of the GMC VIP crowd from Thursday to Sunday of this week." It's your...
Happy Groundhog (Woodchuck) Day!! →
I LIKE NAPS →
Angry Birds LEGO Builds →
Snow Globe - 7 Deadly Sins #7 →
Peace →
Spoonfudge! - creamy, dreamy fudge in a jar →
Love Bites SNARK bracelet →
It's a bird, It's a plane, It's a Letter Opener →
Branded Social Media Icons | Design Milk →
3 tags
T-shirts rock!! →
Watch
Latest Tech Tard episode Justin.tv - Cali Lewis - Broadcasting LIVE on Justin.tv
helloyouhellome asked: Go to any tumblr page. After the url type /ask like this: http://helloyouhellome.tumblr.com/ask
This allows you to send a message to the tumblr person. The message will alert will pop up on your dashboard on the left side under "messages".
The trick is responding. You can't just respond from the message center unless you want to actually post your response to your...
I have always loved Toile →
3 tags
4 tags
Things I like... →
Whiskey Sours by SpoolDesign (because I love... →
YUM!! Red Pink and Wine Striped Ultra High Knee... →
Random Thoughts With AJ
alanajoy: One of these days, you're gonna wake up and realize you've been making a major mistake for the bulk of your life. You'll say to yourself, Self. Holy shit. I had things all mixed up. It's not that I *have* a big dick. It's that I *am* one. In that moment, the rest of the pieces will fall into place.